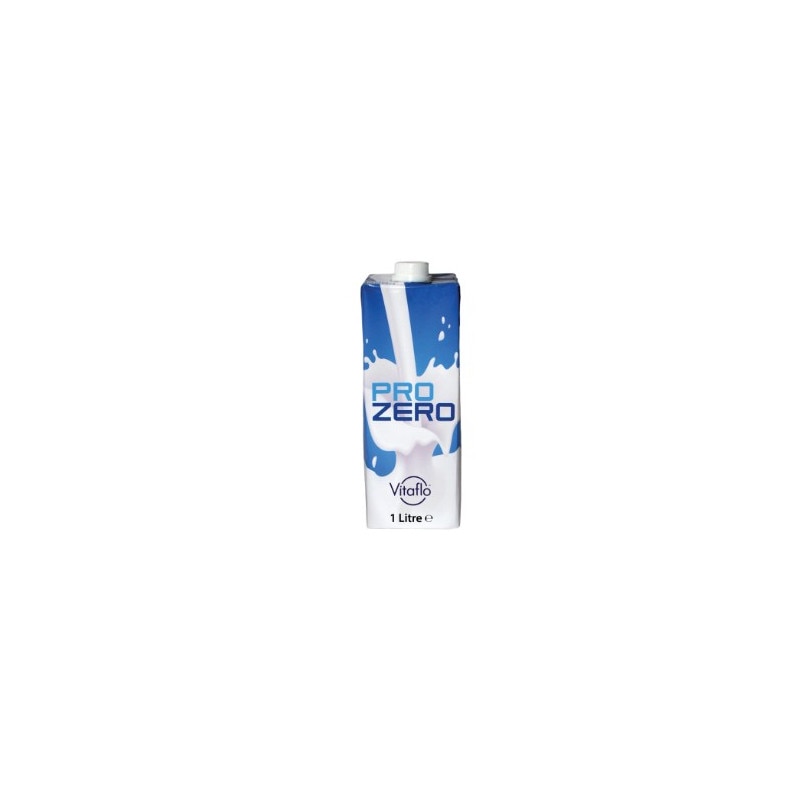  
PROZERO 6x1L
LOW PROTEIN MILK ALTERNATIVE 6x1L
ENJOY THIS LOW PROTEIN MILK ALTERNATIVE ON ITS OWN OR USE IT IN A WIDE VARIETY OF SWEET AND SAVOURY RECIPES.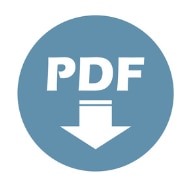 Click here for more product information
Food for special medical purposes (balanced diet) for dietary management of congenital protein metabolism disorders, renal insufficiency and other diseases requiring a low-protein diet, suitable from 6 months. Use only under medical supervision. Not suitable as the sole source of nutrition.